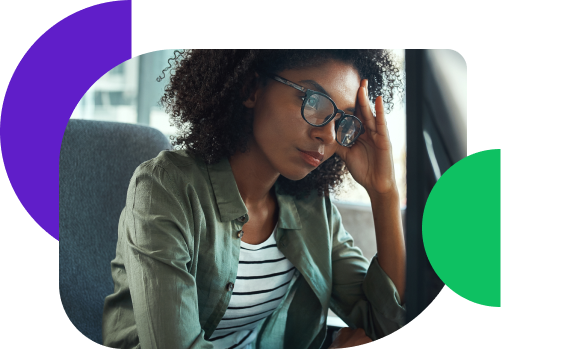 The reality is that implementing employee benefits is a pain for most employees.
In other words, the juice isn't worth the squeeze. We get it. Our founders collectively have over 40+ years in the public and private benefits space. They grew tired of seeing companies suffer due to the apathy of an industry that stopped improving or caring.
With Linqqs, they've created an experience and an environment that business owners can get excited about. Pursuing an employee benefits program of excellence is now worth it.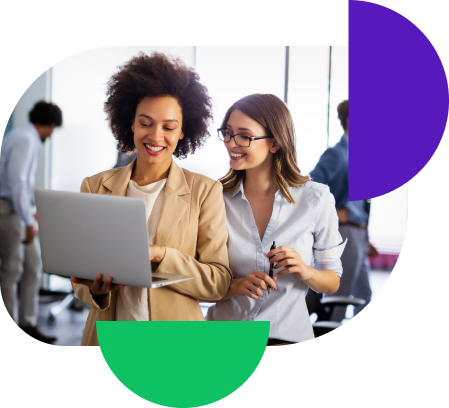 Here's how the industry works: You do most of the work while your broker is nowhere to be found.
Shouldn't the company you're paying do the heavy lifting for you? Shouldn't they bring you ideas, lead the way, and cut down the decision making, paperwork, meetings, and details? We think so.
Our mission is simple. We put our experience and knowledge to work while you get back to doing what you do best—driving profit to your bottom line.
We have your back.